There is no shortage of principals and teachers in Kendriya Vidyalayas, Education Minister Annapurna Devi said in a written reply to a question in Lok Sabha Monday.
Devi further stated, "Teachers are regularly hired on a contract basis pending regular recruitment, for which ad has been posted recently." The Kendriya Vidyalaya Sangathan (KVS) conducted a rationalization exercise to ensure that the schools have enough permanent teachers.
Responding to a question about the alleged policy paralysis, as the academic performance of KVS schools has dropped from the top to third in the CBSE committee's examinations, the minister said that there was no policy paralysis and that the KVS made special efforts contributes to the learning loss caused by the pandemic. Learning recovery measures include additional classes, assigning expert teachers for personalized attention, parental involvement, use of technology and specific instructional materials and worksheets/workbooks to meet students' specific learning needs.
When asked if "several clients were bitter and frustrated and complained about unrest among employees," the state secretary said no reports had been made.
Stories for subscribers only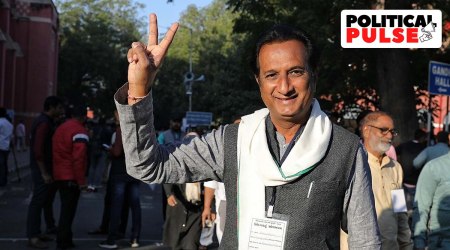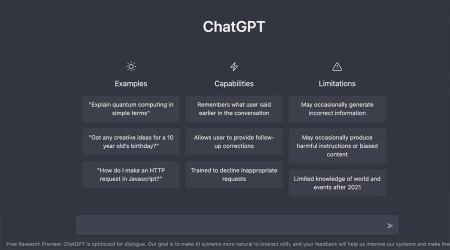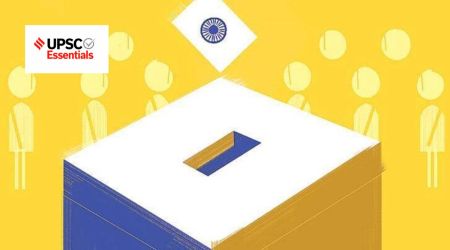 In response to a question about the alleged lack of a career development scheme or relocation policy leading many workers to spend five to seven years in remote centers, Devi replied that there were notified career development schemes and relocation guidelines for all categories of workers. employees of the KVS.