Bollywood and its love for Mercedes Benz cars is not a hidden fact. Almost every other eminent Bollywood personality owns a Mercedes Benz, and Kareena Kapoor Khan is one of them. Kareena, one of the leading actresses in the Hindi film industry, recently graced the launch event of the all-new Mercedes-AMG EQS with her presence. At the event, she also expressed a desire to own the EQS in her garage.
Bollywood superstar #KareenaKapoorKhan was the #showstopperat the debut of the first electric #AMG / @MercedesBenzInd's flagship #EV. Kareena said very candidly that she has always used a Mercedes and now the #EQS in her garage. Will definitely be cool to see her drive.
please pic.twitter.com/ijzDF1eVFA

— Siddharth Vinayak Patankar (@sidpatankar) August 25, 2022
After the unveiling of the all-new Mercedes-EQS, Kareena Kapoor Khan was interviewed by some journalists about her choice and opinion about cars. In response to such a question, the Bollywood actress said that she has used a Mercedes Benz for most of her life, especially after her stint as an actress. She added that the Mercedes-EQS is an impressive car and she aspires to own it one day. Kareena said she wants new EQS in her garage, and concluded by saying it would be cool to see her drive one.
Also read: 10 DC Design Cars And What They Look Like In The REAL World: Maruti Swift To Mahindra XUV500
Kareena Kapoor's Garage
Like most Bollywood stars, Kareena Kapoor Khan always had an elusive car collection. In the recent past, she has owned versions of the previous generation of Mercedes-Benz S-Class and E-Class sedans. She was also recently seen taking a test drive of the latest generation Mercedes-Benz S-Class with her husband and famous actor Saif Ali Khan, sparking rumors that she would add the new S-Class to her car collection.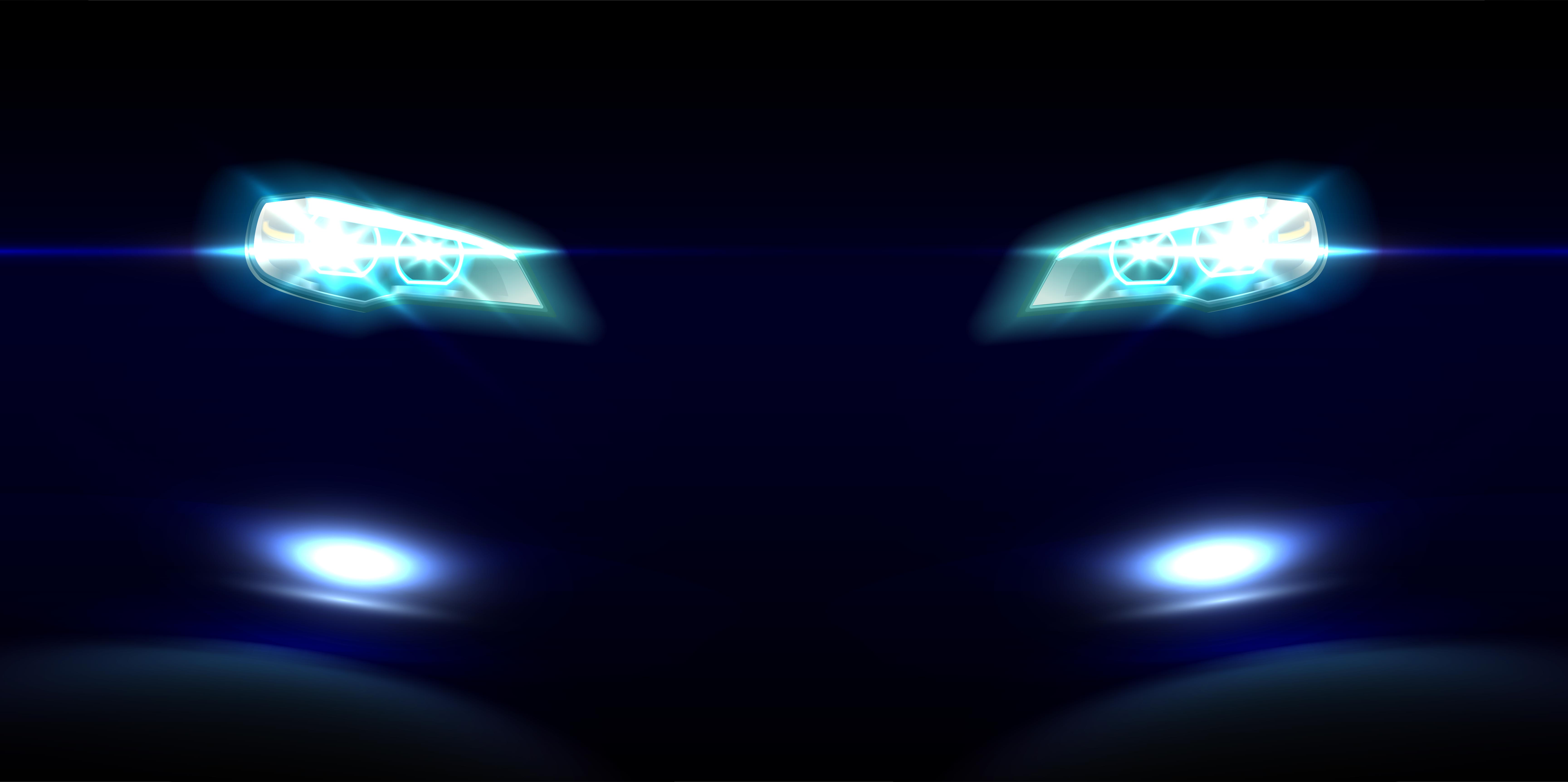 In addition to the above-mentioned Mercedes-Benz cars, Kareena has also owned a Land Rover Range Rover Sport, Audi Q7, Lexus LX 470 and a BMW 7-Series. Even her husband Saif Ali Khan is known as an avid car enthusiast and has owned cars such as Mercedes-Benz S-Class, Audi R8 Spider, Land Rover Range Rover, Ford Mustang GT500, Audi A3 Cabriolet, BMW 7-Series and Jeep Grand Cherokee SRT .
The new Mercedes-AMG EQS is the latest offering from Mercedes-Benz and is the new flagship all-electric offering from the German automaker. The Indian car market has received the car in the top-end EQS 53 4MATIC+ version, which is priced at Rs 2.45 crore. The car will be powered by a 107.8 kWh lithium-ion battery, which claims a maximum range of 586 km on a single charge. The India-spec models come with the Dynamic Plus package, in which the car claims a power output of 765 hp and a torque of 1020 Nm with its twin engine configuration.
Also read: Upcoming 2022 Maruti Suzuki Vitara Brezza Rendered