The Delhi High Court recently ordered that children with disabilities should be given free uniforms and exemptions for other facilities such as computer and transportation, especially at Kendriya Vidyalayas.
This decision was announced by the Delhi High Court as it took note of a class 6 student from Kendriya Vidyalaya, Sector 24, Noida, Uttar Pradesh, who has a visual impairment of more than 75 percent. The petitioner's father is a newspaper
payroll technician who cannot afford the child's educational needs.
The petitioner has learning materials, aids, a laptop designed for visual impairment, uniform, transport fee exemption, computer fee exemption, etc.
Taking this into account, the Delhi High Court ruled that facilities such as uniforms, computer fees and transportation fees are all covered by the statute and must be provided to physically disabled students.
Stories for subscribers only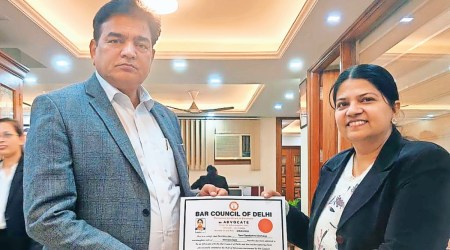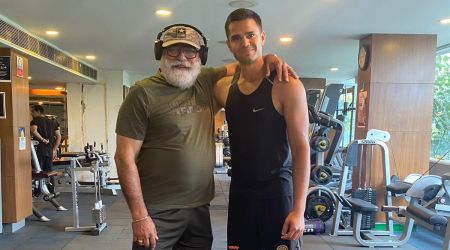 "Given the recognition given to the rights of persons with disabilities, there can be no doubt that these facilities should be specially provided in Kendriya Vidyalaya Schools, which are government schools present across the country, to ensure that children with disabilities are not deprived of proper education," Judge Prathiba M Singh said.
In addition, the court requested the Center to submit a status report detailing the measures to be taken with regard to transportation costs and other provisions targeting Articles 16 and 17 of the Act.