Black Friday sales have turned into a week-long sales event at Amazon, but now that the real Black Friday is here, here are the best laptop deals we could find.
We'll start with deals in the UK and Germany, but you'll find the US-specific laptop deals further down.
We're looking at computers with some of the latest and greatest hardware, including Intel's 12th Gen and AMD's 6000 Series processors, as well as slightly older hardware, now heavily discounted. There are also some very powerful gaming laptops.
Please note that these are not all the deals you can find, just the ones we deem more reasonable and worthwhile. Also note that the deals are correct at the time of publication; the devices can sell out quickly.
Asus
The Asus ROG Zephyrus G14 is arguably the best 14-inch (16:10, no less) gaming laptop out there, and now with AMD's 6000-series processors and GPUs, it's a cohesive gaming beast. It is also reasonably priced in the UK.
The Asus ROG Zephyrus M16 is an Intel 12th Gen-powered 16-inch gaming laptop with a 500-nit 2560x1600px display (again, 16:10), massive keyboard, and even bigger trackpad. Not only will you get a deal on it in Germany, but also in the UK.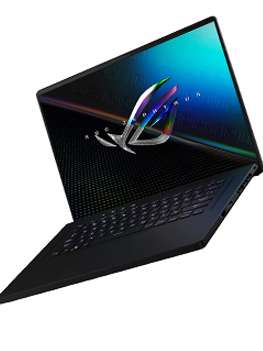 And if you want to go even bigger, the Asus ROG Strix 17 has a larger (if not as bright) 17.3-inch screen and a faster game card. You have a choice of last year's Ryzen processor and NVIDIA 3070 GPU or this year's Ryzen 6000 processors and RTX 3080.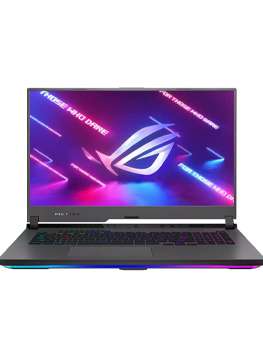 Asus ROG Strix 17
17.3-inch, 165Hz, AMD 5900HX/RTX 3070, 16GB, 1TB
Best 17-inch gaming laptop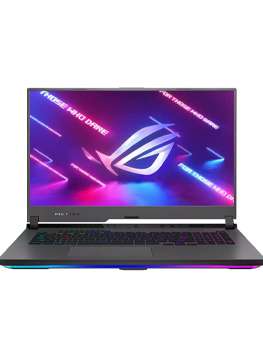 Asus ROG Strix 17
17.3-inch, 240Hz, AMD 6900HX/RTX 3080, 32GB, 1TB
Best 17-inch gaming laptop
The Asus Vivobook 15 is a great all-round 15-inch laptop at a dirt cheap price.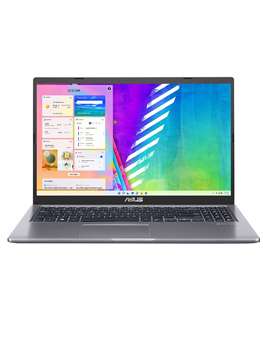 You can also for the Asus ZenBook Flip S13 UX371EA – a 2-in-1 that brings last year's i7-1165G7 processor and a 4K 13.3-inch touchscreen.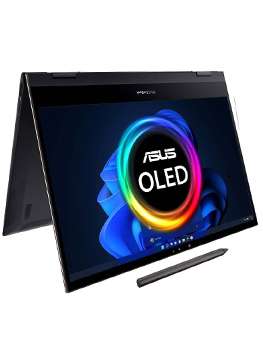 The Asus Zenbook 14X OLED UX5401EAon the other hand, is an affordable 14-inch OLED laptop with an 11th generation i5 processor.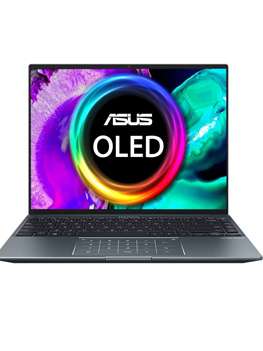 Huawei
The Huawei MateBook 16S is a great offer for someone looking for a 16-inch laptop with the latest i7 processor. The CPU is paired with 16 GB of RAM and 1 TB of storage.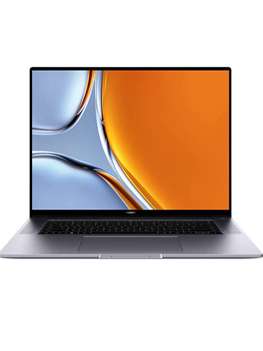 The MateBook D16 is another 16-incher with the same processor but a watered-down display and build. However, that also makes it more affordable.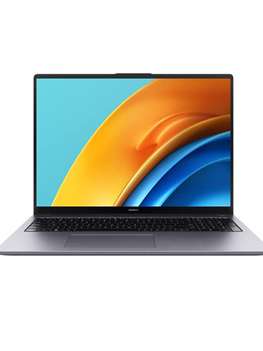 In the United Kingdom, the MateBook D16 is also available at a discount. You can also choose the MateBook D15for a really cheap 15-inch laptop, and the D14 – a premium 14-incher with a reasonable price.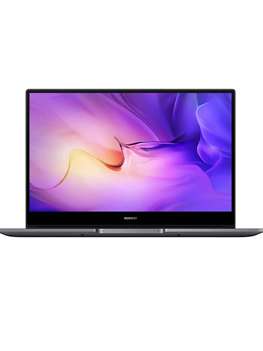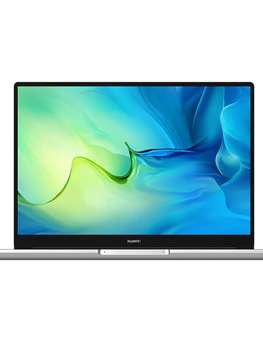 Apple
Apple's laptops are usually not discounted much, but there are still interesting offers. The MacBook Pro 14 is -15% in Germany and -9% in the UK. Although at this point it's probably better to wait for the M2 MacBook Pro 14, which will at least lower the price of the current model.
The last MacBook Air 2022 is a good find in both Germany and the UK, with discounts of 11% and 9% in both stores. However, there's even more savings to be had with the older generation MacBook Pro and Air with an M1 processor. We found a few, but they sold out before we could publish this article. Keep an eye out for new stock going on sale.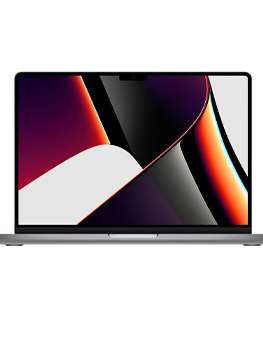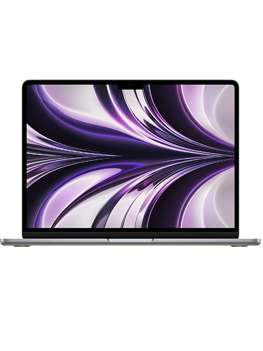 Lenovo, MSI, Samsung, Razer and LG
There aren't many offers from Lenovo, it seems, but we found this nice deal on the Legion 5 Pro. It's not cheap, but it's probably the cheapest RTX 3070 with AMD's 6000-series processor you can find.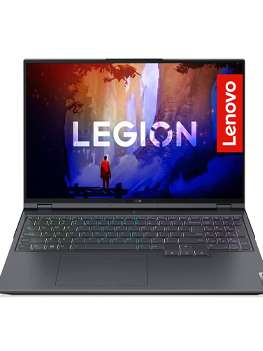 The Samsung Galaxy Book2 in Germany is reasonably affordable. MSI has a great gaming laptop for both the UK and Germany. The MSI Reticle 15 includes Intel's latest i7, an RTX 3060 and maximum drive in the UK, while in Germany the MSI Katana GF66 packs an RTX 3070 for the lowest price we could find.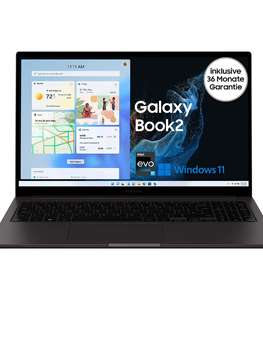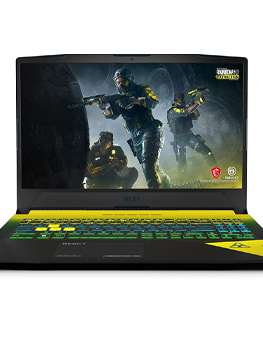 MSI Reticle 15
15.6″, 165Hz, i7-12700H, 3060, 16GB, 1TB
Gaming on a budget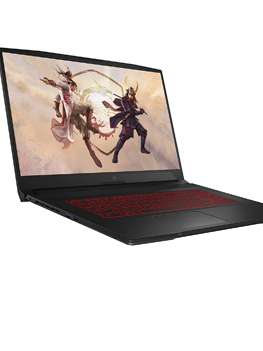 MSI Katana GF66
15.6-inch, 144, i7-12700H, 3070, 16GB, 1TB
NVIDIA RTX 3070 cheap
Razer's book 13 has last year's Intel processor, but is still premium and full-featured in 2022.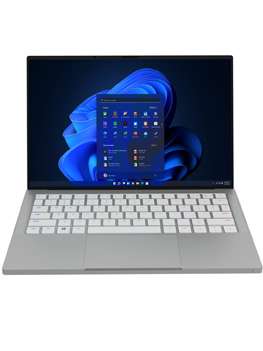 Razer book 13
13.4-inch, i7-1165G7, 16GB, 512GB
Small and premium
The Razer Blade 17 Pro, on the other hand, is expensive but has a 360Hz-ready 17.3-inch display.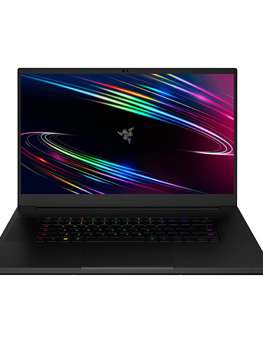 Finally, an LG Gram 16 in the UK is reasonably priced and packed with features.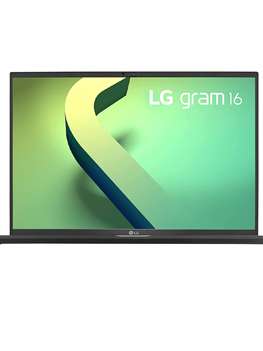 LG Gram 16
16-inch, i7, 16GB, 1TB
Light, big, packed
US-specific laptop deals
And here are some great laptop deals from across the pond. On the other hand, you have some strong gaming discounts. If you want an all-encompassing content and game creation beast, the MSI Creator 15 has an RTX 3080, 16 GB RAM and a DCI-P3 100% rated 4K OLED display. It is discounted by 30%.
If you want to play on the absolute cheapest, the Lenovo IdeaPad Gaming 3 brings the latest Ryzen 6600H, a 15.6-inch 120Hz display, and an RTX 3050 for just $550 – that's a whopping $350 less.
The 2022 LG Gram with a 16-inch screen and 12th Gen Intel i7-1260P processor is down $450, a good deal. And finally, both the 13.3-inch and 15.6-inch Galaxy Book2 Pro 360 are available for purchase from Samsung US. Both include a 1080p Super AMOLED touchscreen, an S Pen and AKG-tuned speakers.