The Union minister was answering a question from Tamil Nadu MP D. Ravikumar about the fact that more than 33 percent of sanctioned teaching posts are vacant in central universities across the country, affecting the quality of education.
Pradhan replied in the house that "Out of 18956 sanctioned teaching posts in 45 central universities in regular mode under the purview of the Ministry of Education, 12776 posts have been filled and 6180 posts are vacant as of December 1."
He further stated that the ministry has ordered all higher education institutions to fill vacancies in a mission mode. The ministry has also set up a monthly monitoring mechanism.
Stories for subscribers only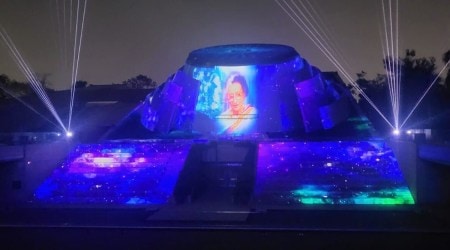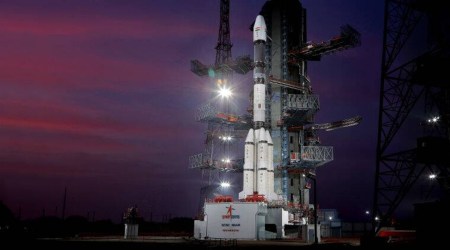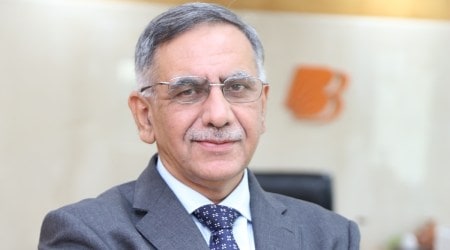 There are 1529 vacancies at the Central Universities for the position of professor, 2304 vacancies for associate professor and 2347 vacancies for assistant professor.
When asked regarding measures taken by the government to fill teaching vacancies in various institutions of higher education (HEIs), including backlog vacancies for SCs in teaching positions, the education minister replied that under the Central Educational Institutions Reservation Act, 2019, reservation applies in all IHOs except those listed in the schedule and some other exceptions as stated in the law.
By law, reservation is provided for all posts in direct recruitment in the context of teachers in central educational institutions. And no reserved post can be reserved.