Mumbai: Controversy erupted over the alleged 'beautification' of the 1993 Mumbai bombings, which condemned Yakub Memon's grave, which had been 'renovated' with a marble rim and LED lighting. After the case was brought to light by TimesNoworders the government of Maharashtra to investigate the same.
A detailed investigation is ordered into the case. Sources in the DCM office, Mumbai Police, are being instructed to properly investigate the case and file a report.
TIMES NOW Newsbreak Reveal Mega Impact! Investigating the beautification of terrorist's grave #YakubMemon of… t.co/hJg3WavAFP

— ANI (@ANI) Sep 8, 2022
Notably, the decorative LED lighting around Yakub Memon's grave was removed earlier today.
Related news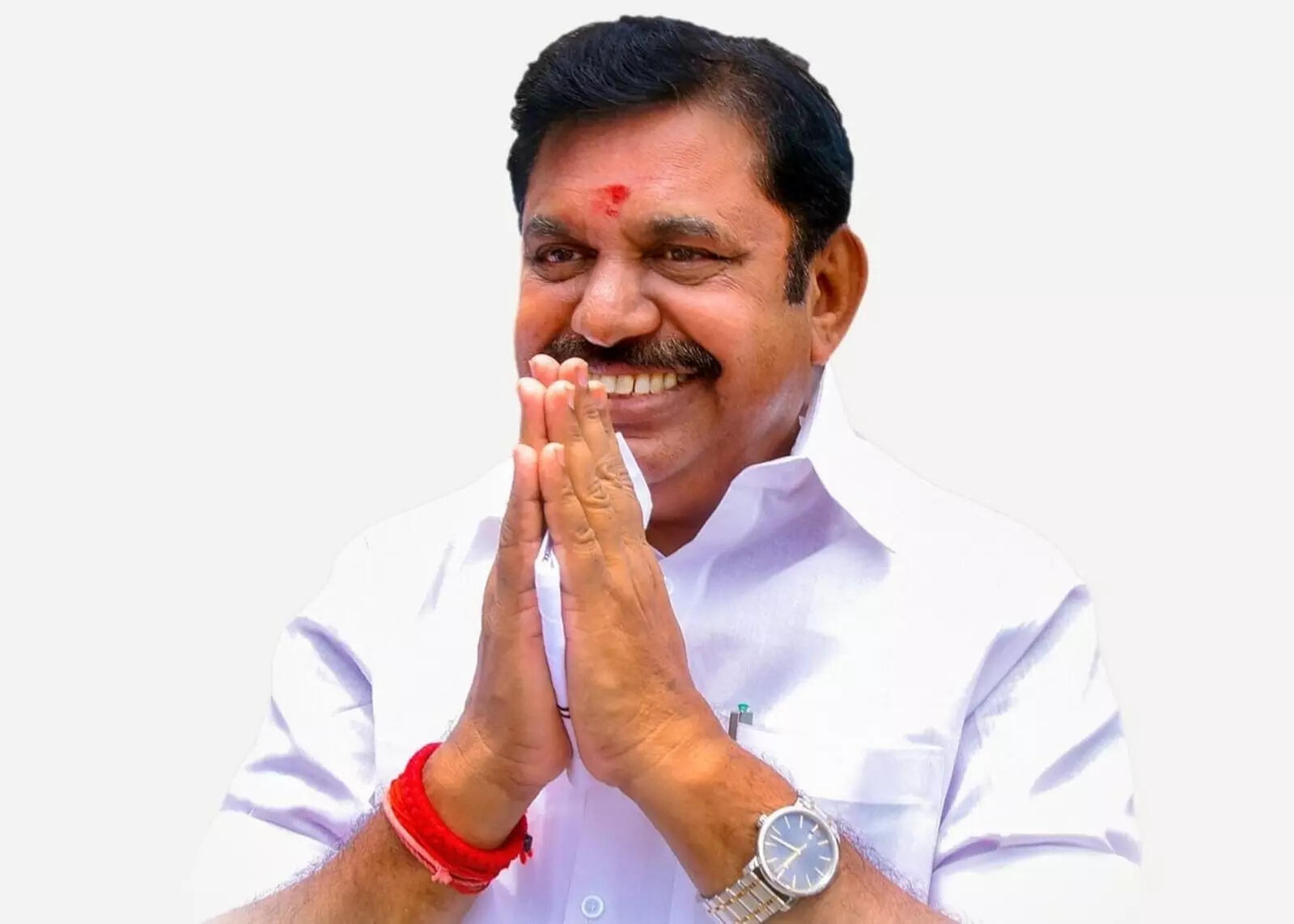 'Justice and dharma won': EPS on Madras HC verdict that restored his AIADMK boss status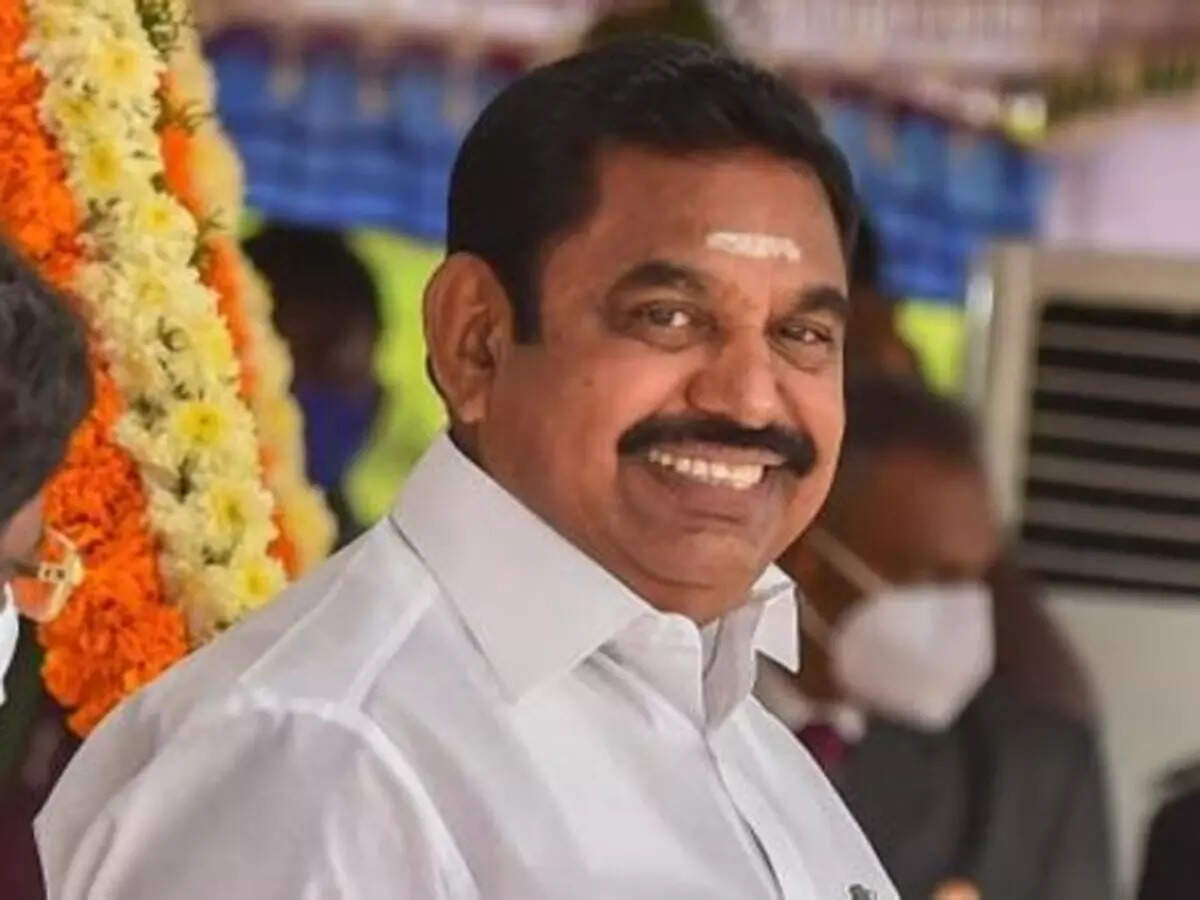 Madras HC sets aside previous order; EK Palaniswami is now the sole supreme leader of AIADMK
Maharashtra | Lighting arrangements arranged at the tomb of the 1993 Mumbai bombings, convicted Yakub Memon, are now… t.co/PeP2ZtoCjf

— ANI (@ANI) Sep 8, 2022
Earlier, the chairman of Juma Masjid accepted that the tomb was decorated, but also noted that no special permission was given for Yakub's tomb. The Bada Kabrastan site, where Yakub is buried in Mumbai, falls under the jurisdiction of the Burial Waqf Board.
BJP claimed that this was done during the reign of Uddhav Thackeray when the Shiv Sena-Congress-NCP alliance MVA government was in power in the state. "Why was Uddhav Thackery silent when Yakub Menon's tomb was turned into a shrine?" asked BJP leader Ram Kadam.
Beautification of grave of #terrorist #YaqubMenonBJP leader @ramkadam claims beautification is done… t.co/0WHQzRZZCn

— ANI (@ANI) Sep 8, 2022
"Udhav Thackeray was the prime minister. During that period, the grave of the feared terrorist Yakub Memon, who carried out the 1993 Mumbai bombing on behalf of Pakistan, turned into a grave. This is their love for Mumbai, this is their patriotism? Sharad Pawar and Rahul Gandhi, including Udhav Thackeray, apologize to the people of Mumbai," BJP leader Ram Kadam tweeted.
याकूब मेमन कबर before and after, Is it because of the blessings of Udhav? Or his Mumbai love? t.co/JLV36Ng7TP

— ANI (@ANI) Sep 7, 2022
Notably, Yakub Memon was convicted in the 1993 Mumbai bombings for his financial involvement in the act. He was hanged in Nagpur Central Prison on 30 July 2015. Yakub's brother Tiger Memon is one of the prime suspects in the terrorist act.